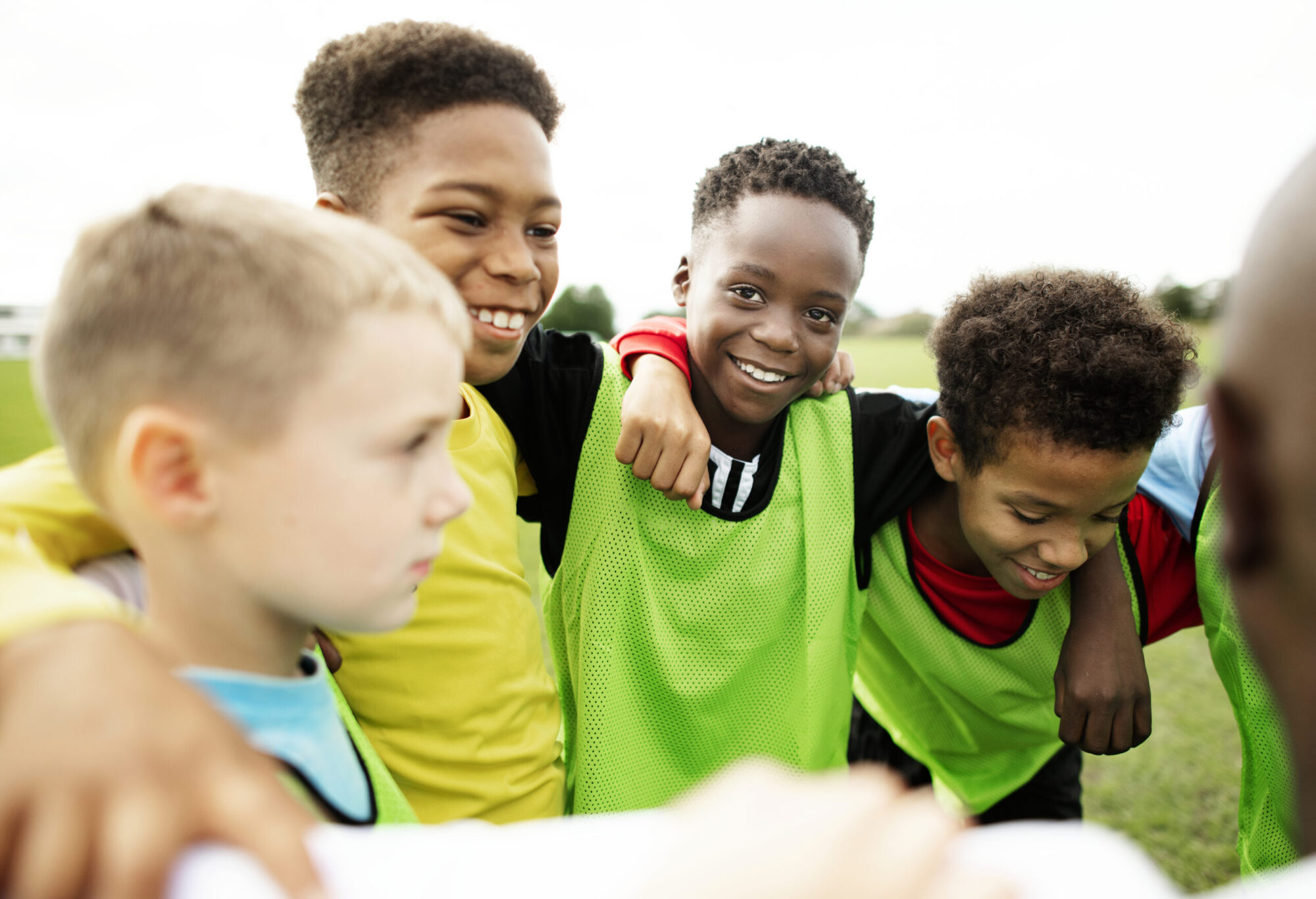 ACTION COIN POWERS
DIGITAL COLLECTIBLES FOR ATHLETES & TEAMS
Create non-fungible tokens (NFTs) and sell them to your fans.
HOW TO GET
ACTION COIN (ACTN)

BUY ACTN
ACTN may be used to purchase collectible NFTs and other merchandise.

STAKE ACTN
Stake your ACTN balance to help secure and decentralize the Action Blockchain.

EARN ACTN
Earn ACTN with every purchase that you make at our sponsors.
GET SUPPORT
Reach out to our Help Desk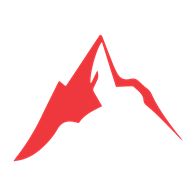 SUBSCRIBE
Signup for Action Coin News